As Spring is well,
springing
up all around us, many of us are heavily into "Spring Cleaning" mode. While some of us adore and excel at all things organization, others could use a little inspiration
(ahem, present company excluded, of course! :p)
. If you find yourself falling into the latter category then I have just the article for you! I'm happy to feature a guest blogger, Kristin Wells, a recent college graduate who is eager to share her clutter-busting tips with you. So, without further ado, I bring you Kristin's wise words:
You may not have thought about this, but a few simple changes to your home can help reduce your stress and make your home feel more inviting and comfortable after a long day. This doesn't need to involve a lot of work or expense; it doesn't have to involve any expense at all. According to RealAge, when surrounded by clutter the body secretes the stress hormone Cortisol , which is bad news for your body. A few simple things that you can do quickly and easily will make a huge difference in your home.
First, identify the big clutter traps in your home, and clear them out. You may want to spend a few minutes at a time, several times, rather than diving in and clearing out one big pile at once. After you remove the clutter, look at the space and think about how you can prevent it from getting cluttered again. If it's a closet, maybe you can put up some hooks or another closet rod. If it's a table or shelf, maybe you can move it out of the line of traffic or put books or knickknacks on it so there won't be room for clutter to accumulate.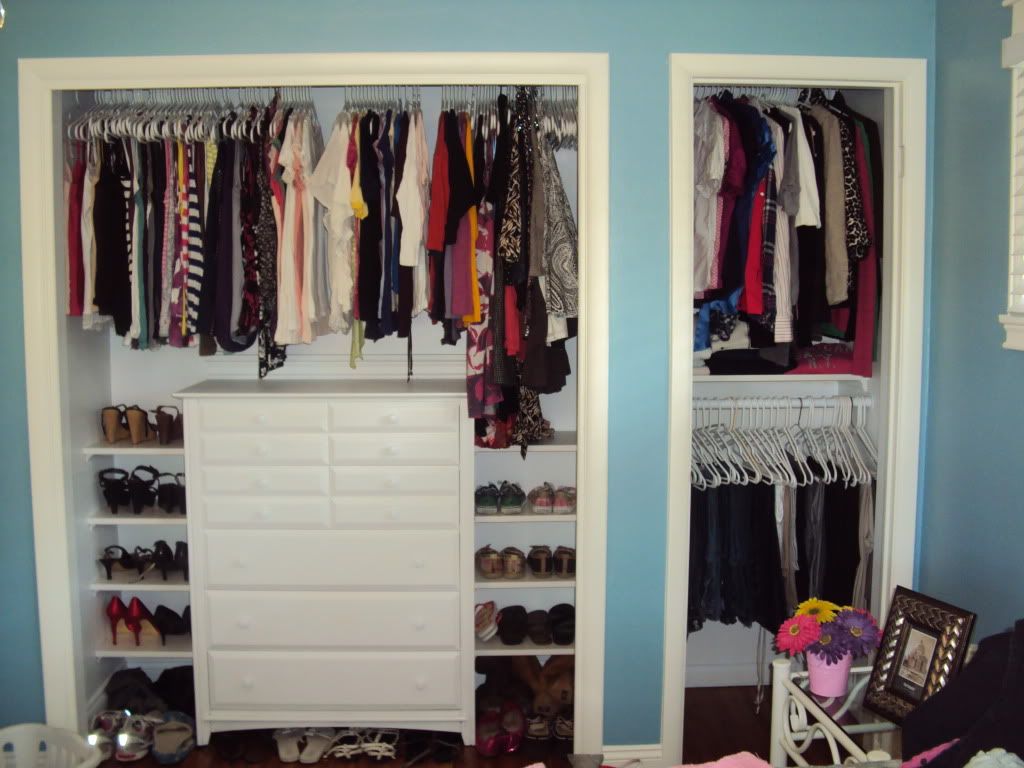 Have you rearranged your furniture lately? Take some time to look at your least favorite room or area and think about how you could move the furniture to change the flow of the room and make it more comfortable. Start with your least favorite area because you'll notice the transformation immediately. You don't have to study Feng Shui to make a room more likeable and livable.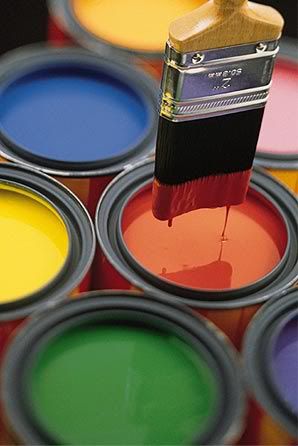 A fresh coat of paint can work wonders in any room, and is relatively inexpensive and easy to do. You don't have to be a professional house painter to roll a new color on your bathroom walls or update the trim. It's like having a brand new room, for the cost of a can of paint and a few hours of your time.
New curtains are another way to completely renovate a room very easily and affordably. If you sew, it's even cheaper to make your own curtains rather than buying them. Curtains are a focal point of the room. Hanging new ones, perhaps in a different color or style, will freshen up your room and make the house feel homier.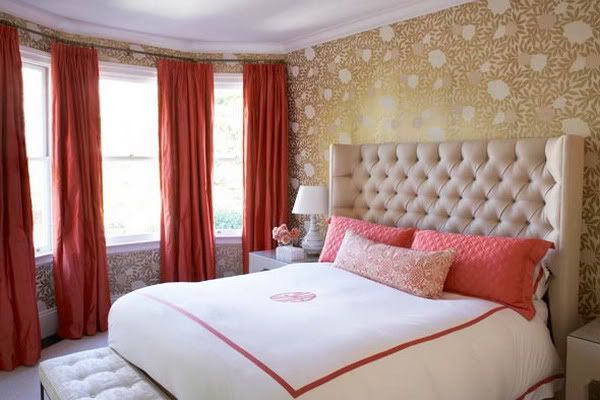 I was amazed at how much better I felt after tackling just a few areas of my condo. It really does give you immediate results when you walk out and back in the room to notice the difference. None of these improvements are expensive or take a lot of time. All of them are a great way to relieve your stress by making your house more enjoyable. If you've had a long stressful day and come home to a cluttered home, it will only exacerbate your mood. As we all know, more stress translates to worse health, which could lead to higher blood pressure or inflame existing conditions like Mesothelioma. Most people don't think about the home as a stress reliever, but when you make a few little upgrades, it certainly will be.
Kristin Wells is a recent college graduate from The University of Georgia and an aspiring writer. She wants to make a difference in people's lives through her writing. Kristin also likes competitive cycling, running, and traveling as much as possible.