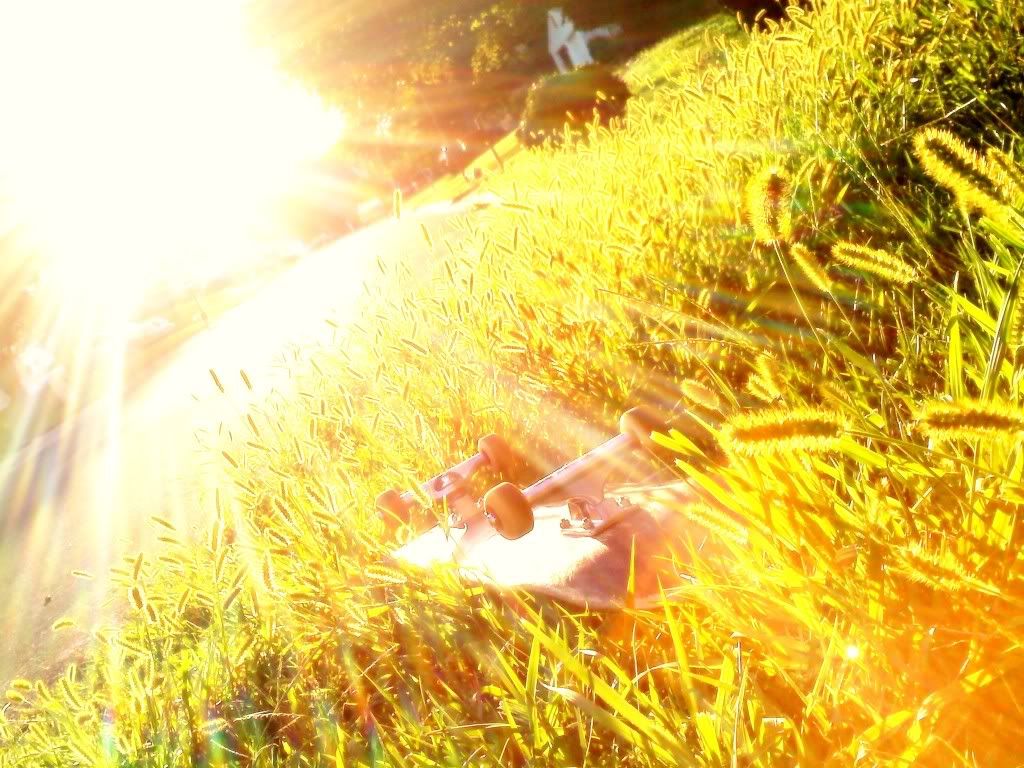 We were all sick this past week. It was nothing too serious, just your run-of-the-mill head and chest cold. You know, the ones with the stuffy runny drippies, icky wet cough and all of that good stuff. But multiplied times 3 little kids with a sick mom and it added up to a HUGE upheaval of our routine.
It could've been an opportunity to gripe and grumble about how bad things were (and, being perfectly honest, I admit I did give into to that a
little bit
here and there!). But I decided I wanted to try to handle things differently. On the heels of finishing the book
One Thousand Gifts
(amazing book! You MUST read it if you haven't already!) I decided to try to make the most of the situation and ride the "sick wave" with grace. I wanted to see the hidden gifts that might be found. To unearth the hidden treasure beneath the, er...
mucous-covered
surface, so to speak. (Sorry, couldn't resist!)
And what treasure there was to be found.
Now, before I go any further, let me just say that, as a homeschooler, I consider our days to be fairly laid back and unstructured. I stay at home. I don't hurry through a 40+ hour work week. There's no daycare to rush off to, no bus to catch, no meetings to attend. And while we have our routines and lessons to get through, we also have plenty of free time. But what this past week taught me was that, although our family has plenty of unstructured time we don't all sit together and DO NOTHING very often. There's usually a craft to be done, a book to be read, a science experiment to complete, a puzzle to work on. Or even if we're not tackling some group project then usually the boys will play pirates and superheroes while I rush around trying to keep up with the laundry, the cooking, the cleaning and...did I mention the laundry?! This past week was a departure from all of that because none of us had the energy to do any, well...
doing
.
So, what
did
we do? We snuggled together. No books (I had laryngitis so I couldn't even read aloud!). No cartoons (well, there were
some
cartoons, but not a steady diet of them, anyway). No games. And in all that stillness we
felt
love
. In the peaceful quiet
togetherness spoke
. In the art of
doing nothing
we allowed
God to enter
. I felt gratitude for my family, for this amazingly blessed life we have. I felt thankfulness for all the good things in our lives.
And as the boys began to regain a little energy they did such wonderful things! Things like
catching dust
in the sunlight! Making up silly jokes! Sitting around and just
enjoying being together
. While I laid on the couch they played doctor while I was their patient. And we laughed and laughed and laughed some more. It was the closest I've felt to the kids in a long time, and in all that closeness I also felt God.
This past week opened up my eyes to how you can be physically together as a family, but not
fully present
--too rushed, too hurried, too preoccupied to
just be
. In that gift of silence and stillness I noticed things I often overlook, how Luke has gotten taller, Adam has matured, Megan has grown more hair. The little things that are the big things because they
touch our hearts.
Without the preoccupation of lessons to get through, meals to cook and chores to complete there was this amazing
lightness
. The kind of rest I desperately needed without even knowing it. And if I had been stuck in my own selfish pity party I wouldn't have seen the amazing gifts this illness brought.
I've often heard it said that Americans are overly driven. We're too goal-oriented--over-looking the joy of the journey. That citizens of other countries are much more adept at unwinding and making the most of their leisure time. And because I stay at home I thought that I was somehow free from all of that "American drive." But maybe, without even realizing it, I
am
result-oriented. Maybe I am too driven. Driven in my academic goals for the kids, in my own domestic to-do list, too caught up in my worries, doubts and fears. One of the recurring points Ann Voskamp brings up in her book is that "
life is not an emergency
." And I think this week made me realize that I am too often in "emergency mode." Rushing through the days, living life by the clock, overlooking the moments that can only occur in
the
slow
.
And so I'm making it a point to
do nothing
more often. To just
be
. To see what little miracles unfold. To open my eyes to God in our midst. To appreciate grace in all of its incarnations. Always and everywhere.
I invite you to
do nothing
with me.
"By making out greatest and most important goal the one of productivity we miss out on the ways God's gifts of grace come to us by doing nothing."
-Nora Gallagher
Linking at

:
Works for Me Wednesday