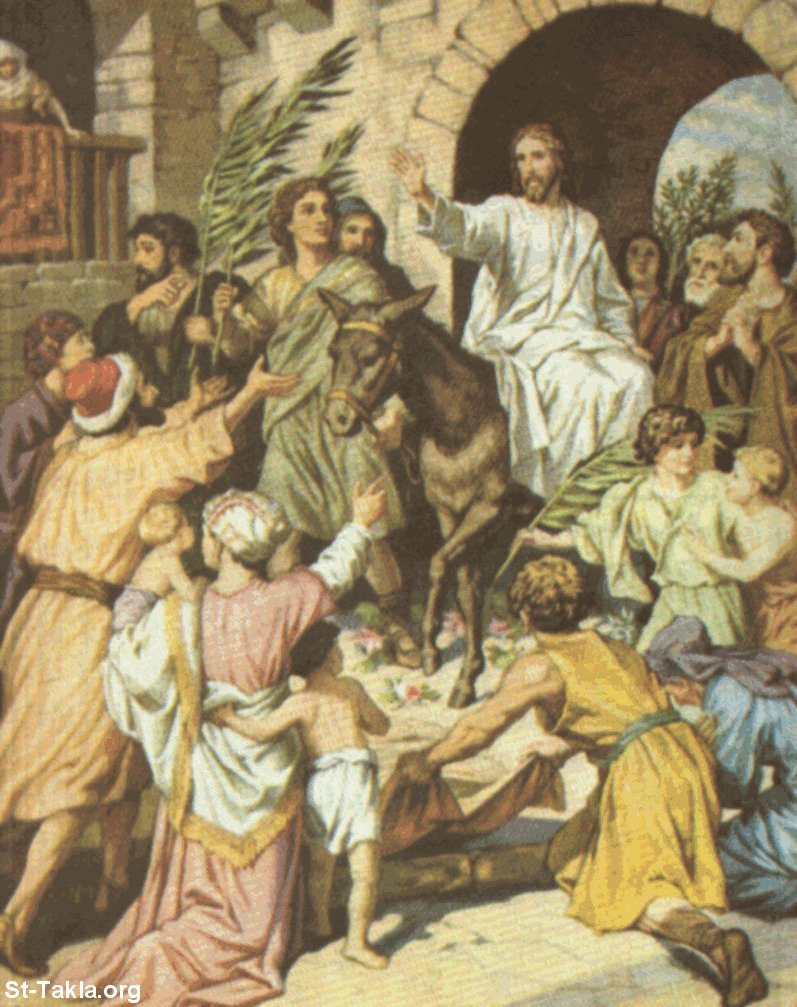 photo source
"The very large crowd spread their cloaks on the road,
while others cut branches from the trees
and strewed them on the road.
The crowds preceding him and those following
kept crying out and saying:
'
Hosanna to the Son of David!
Blessed is the he who comes in the name of the Lord!
Hosanna in the highest
!'"
-
Matt. 21:8-9
On this day, Palm Sunday, I pray that you are filled with the spirit of the Lord.
Wishing you a day filled with His Light as we begin Holy week,
the most sacred week of the liturgical year.
As we turn our eyes toward the Easter Resurrection,
may your soul be lifted and your heart touched by
His love, mercy and grace.